Our mission is to achieve environmental justice and healthy, sustainable communities through collective action and the law.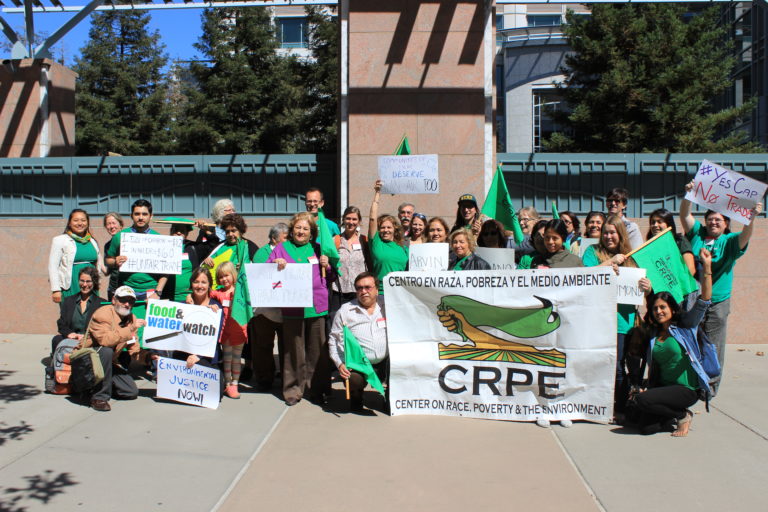 DONATE
A donation to CRPE goes directly to improving health, building power, and growing resistance "from the ground up" in environmental justice communities in California's San Joaquin Valley and beyond.
CRPE believes that all people deserve the right to live in a safe and healthy environment. Generous support from you allows us to do our grassroots, community-led work better.
GIVE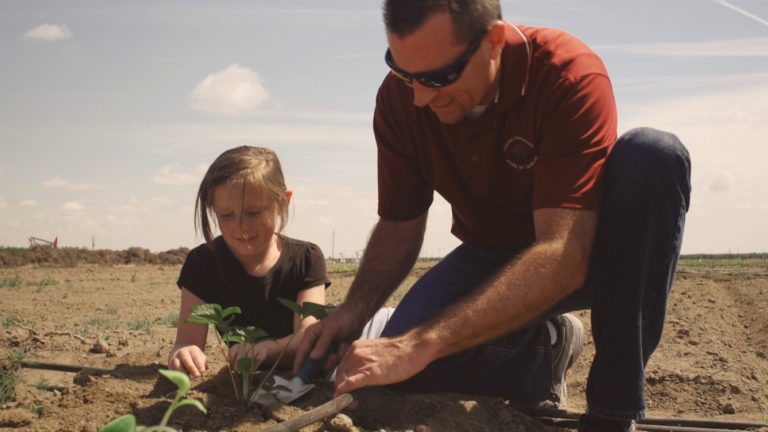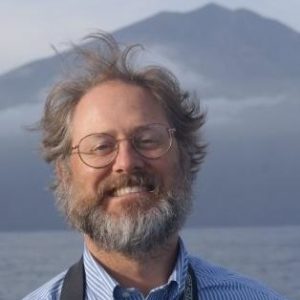 The Center on Race, Poverty & the Environment (CRPE) was founded by Luke Cole, along with his mentor Ralph Abascal of California Rural Legal Assistance, in 1989. Luke was a visionary leader who helped define the role of law and lawyers in the environmental justice movement.